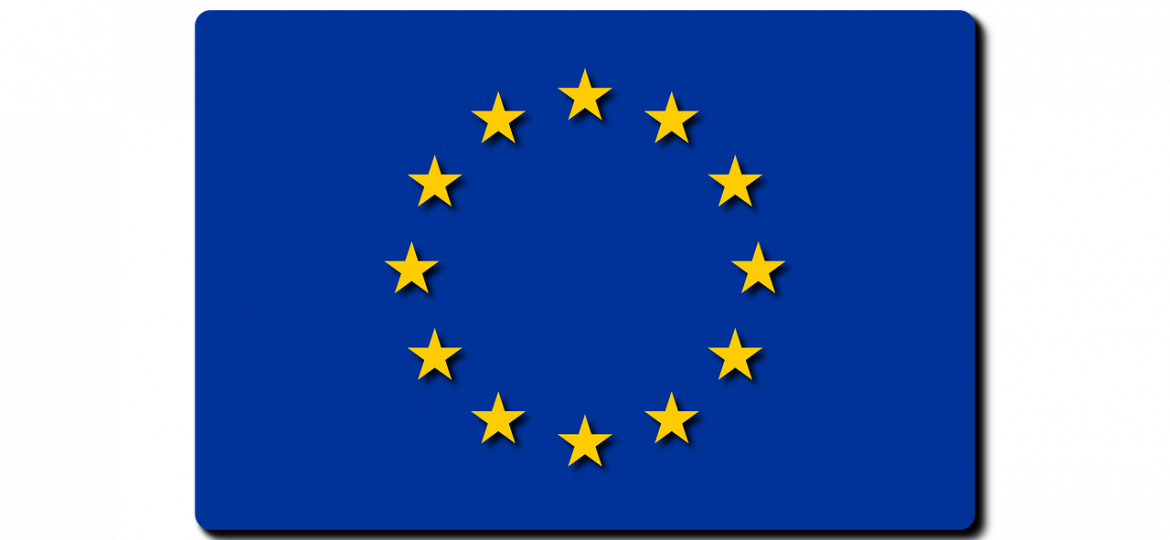 Official bids for tender are often the only secure foundation upon which companies can place orders, especially in times of crisis. In this case, it often pays dividends for companies to look beyond their domestic markets, as the European Union regularly issues orders for the whole of Europe. Public procurement in Europe is subject to the European Community Law and includes a disclosure requirement to help foster free trade within the EU. The EU Commission is responsible for defining financial thresholds, above which the orders must be issued throughout Europe. The tenders are published in the Supplement to the Official Journal of the European Union and affect a broad range of industries: From craftsmen to construction, landscaping measures, bridge building, planning services, cleaning services, right up until IT services.
The market value of public bids for tender is enormous: The EU issues more than 250,000 public tenders each year. This demonstrates just how attractive this market is for companies, and how tough the competition. In order to stand any kind of chance in the procurement process, a company must put in a spectacular performance. This means that the content, layout, structure and language have to be convincing. Unfortunately, companies often tend to cut corners on the last point. It would be such a shame if a presentation of services and cost calculation that is strong in terms of content is handed over to a translator whose work does not meet professional standards. Industry-specific texts always have to be processed by experienced specialist native-language translators.
The damage caused by linguistically weak application documents is significantly greater than the investment in a high-quality translation agency. Furthermore, the company should not wait until the last minute to start translating into English and the respective local language: Of course, it is always possible to obtain an express translation, but this could possibly lead to inconsistencies in the quality. Translation agencies have access to a range of quality management processes, which are most effective when translators, project managers and editors can take full responsibility for their respective tasks and operate under minimal time pressure.
Do not delay in applying for international bids for tender. We recommend allocating enough money and above all, time, for the translation work. This will greatly increase your chances of receiving the offer.