Specialist translations – translated technical texts by our experienced professionals for your international success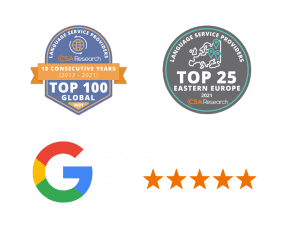 If you looking for professional translation services, then you have come to the right place. Here at Skrivanek, we provide high-quality technical translations for businesses and individuals in a variety of subjects and industries. Whether you need translations of technical documents, legal contracts or marketing materials, then we have the necessary experience and expertise.
WHY DO WE ONLY EMPLOY NATIVE SPEAKERS AS TECHNICAL SPECIALIST TRANSLATORS?
The basic principle behind professional translation is that we should always translate into our native language. This principle is widely accepted in the translation industry, and there are good reasons for it. It primarily ensures that the translator has a deep understanding of the source language, which is important as even small nuances can change the meaning of a text. Translating a text into the target languages correctly can only be achieved when the translator knows the culture and the language well enough. Native speakers are also able to recognize cultural subtleties and customs that might be lost in the translation process.
WHAT IS A PROFESSIONAL SPECIALIST TRANSLATOR?
A professional specialist or technical translator is one who has the required scientific or technical knowledge and can therefore translate demanding, specialist texts into the desired language. Professional specialist translators are known as technical writers, and are professionals who specialize in texts that contain a high density of technical terms. These texts often involve technical documentation, including product descriptions, safety instructions, and user manuals, aimed at a specialized audience and therefore requiring a knowledge of the specialized terminology and a high level of accuracy and precision. Professional technical translators have years of experience and relevant skills in their field, and continue their education to keep up with the latest developments in their industry. This enables them to deliver accurate and reliable translations that meet the specific needs of their clients. In addition, professional translators have a comprehensive understanding of both languages and a detailed level of expertise that enables them to convey the nuances along with accurate and precise information between different languages.
CONTACT US TODAY FOR A FREE QUOTE!
The foreign language competences and know-how of our professional and technical translators help create successful and professional translations
It also enables the translator to produce a natural sounding translation. Native speakers have an innate understanding of their language, which makes it easier for them to produce technical translations that sound natural and flow smoothly.
Native translations are more reliable and accurate than those of non-native speakers. This is because native speakers rarely make mistakes in grammar or vocabulary.
This makes it important that you find a native translator or interpreter with the technical expertise for your translation project. Only a native translator has the necessary skills and knowledge to produce high-quality technical translations. This is the key to professional translation services.
At our translation agency we only employ native speakers as professional translators. They have a deep understanding of the language and its nuances, and are familiar with the cultural context in which the text is to be interpreted. Scientific or technical language can be very specialized and often contains technical jargon that may be unfamiliar to non-native speakers. This combination of linguistic, cultural and industry-specific knowledge is essential to ensure that our translations remain faithful to the original text. For these reasons, we believe that the native speaker principle is the best way to ensure high-quality translations.
WHEN IS A SPECIALIST TRANSLATION NECESSARY? WHEN IS A GENERAL TRANSLATION SUFFICIENT?
Professional technical translations and translations of general texts differ in some essential points. A professional technical translation requires excellent language skills in the source language, the basic requirement for an error-free translation of such aspects as cultural conventions, grammar, phrasing or country-specific expressions. This type of text, done exclusively by native speakers, helps to ensure that important details are not lost in translation.
Industry-specific translations can be found in many different fields, such as science, medicine, engineering, law, and so on. While they can be difficult to translate, they are also essential for conveying important information to a global audience of professionals. Therefore, professional translation services can be essential for companies that need to communicate with partners and associates in other countries. By ensuring that your message is conveyed correctly, you can avoid misunderstandings and maintain a positive relationship with your international partners.
General or non-scientific texts do not usually contain such complicated subject matter and therefore tend to be easier to translate. However, even if the language is simpler, the translator must have extensive knowledge in order to properly understand the context of the text and produce an accurate translation. Therefore, translations of general languages can be quite demanding and require a high level of expertise. Examples of general language translations include simple brochures, business texts, press and blog articles, covering letters, resumes, interviews, travel catalogues, website translations, press releases, etc. In most cases, it is important that the texts are easy to read in the target language in order to effectively convey the message to the target audience.
Contact us today by email or our contact form, for a free quote!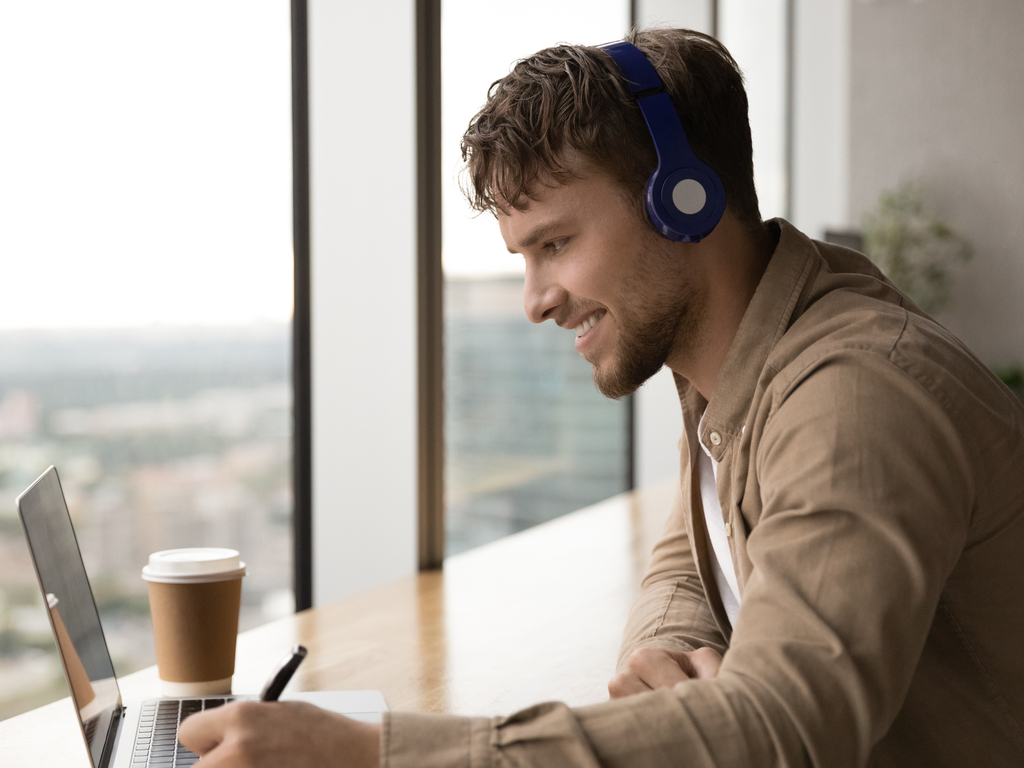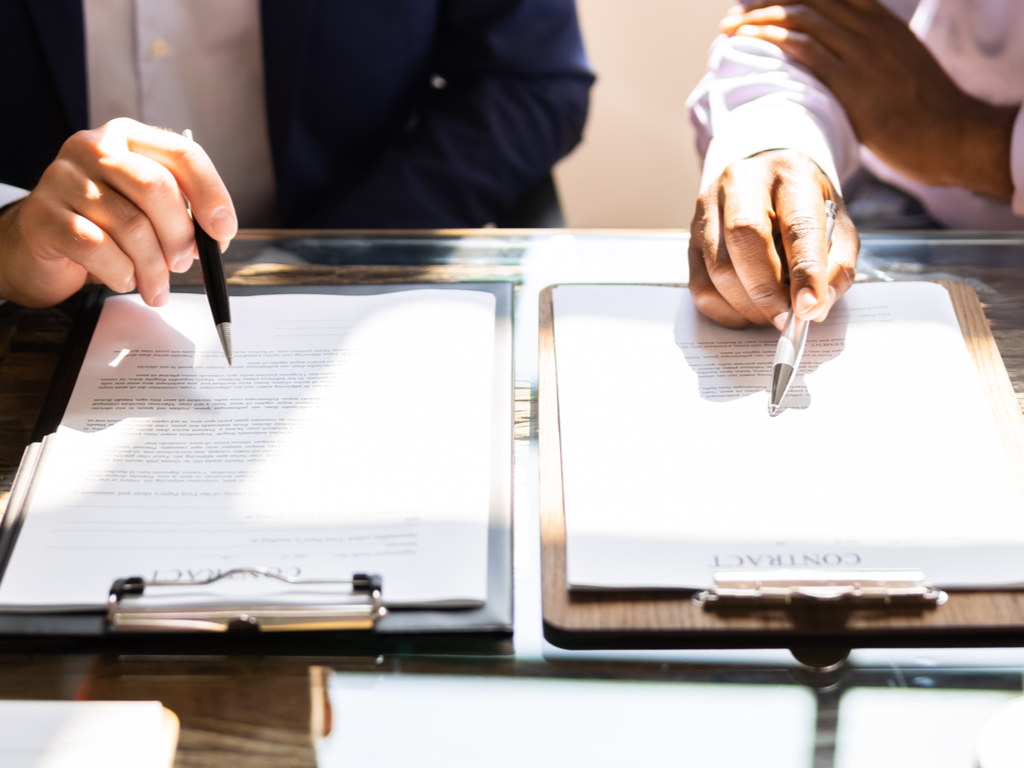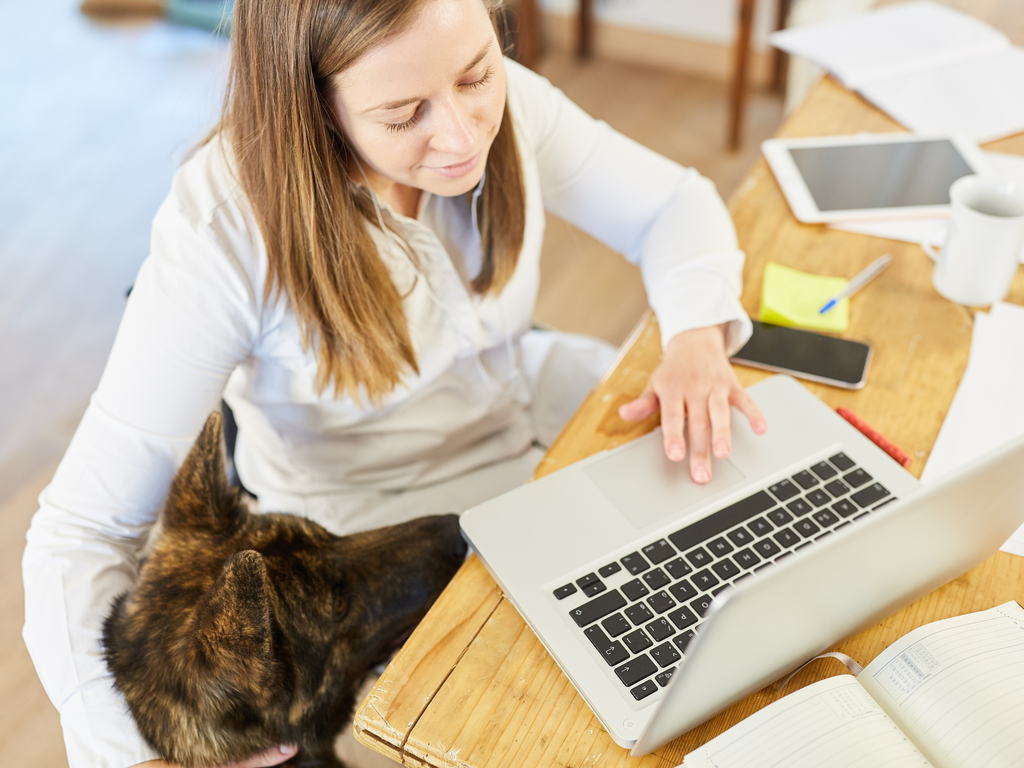 TECHNICAL TRANSLATIONS VS. GENERAL TRANSLATIONS – WHAT ARE THE DIFFERENCES?
Specialized translations:
more accurate and precise
more specialized
more conscientious
General translations:
less accurate
simpler and cheaper
may be delivered faster
Professional translations and the translations of general texts differ in some important respects. However, both types of translation require extensive language and subject knowledge, the importance of which is difficult to compare.
When choosing a translation agency, inquire about their qualifications and experience to be sure you are getting the best possible service.
PROFESSIONAL TECHNICAL TRANSLATIONS – CARRIED OUT ACCORDING TO THE 6-EYES PRINCIPLE
Professional translations are a special field in the translation industry. They require not only linguistic competence, but also specific knowledge in the respective field. In order to ensure the highest possible quality, industry-specific translations are carried out according to the 6-eyes principle. This principle requires that each text is reviewed by at least three independent professionals before it is considered final. This means that the text is translated by two linguistically competent native translators and reviewed again by a third person, a Skrivanek quality manager. This person is also familiar with the subject matter that is to be reviewed.
Only when all three experts are satisfied with the result is the translation considered complete. This strict quality control procedure guarantees first-class technical translations that meet all ISO 17100 guidelines. This ensures that no errors creep in and that the text is as clear and precise as possible. Although the 6-eyes principle increases the complexity of the translation process, it is indispensable in order to obtain a high-quality end product.
Technical translation is a highly specialized field that requires both in-depth knowledge of the subject matter and excellent language skills. At Skrivanek, we pride ourselves on providing the highest quality technical translations that meet the most exacting standards. We achieve this through a combination of experienced and qualified translators with translation technology skills, state-of-the-art translation memory software, and rigorous quality control procedures. In particular, our commitment to the 6-eyes principle ensures that every technical translation is reviewed by two native speakers before it is finalized. This additional level of quality assurance guarantees error-free technical translations for you, accurately reflecting the original meaning. Whether you need a website localization, manuals, patents or other technical documents translated, you can count on Skrivanek to deliver accurate and reliable results.
Our way to the perfect translation:

THE TRANSLATIONS WE DEAL WITH MOST:
Engineering
Mechanical, automotive, civil, electrical and energy
Medicine/Pharmaceuticals
Human, veterinary, medical technology, pharmaceuticals and food
Marketing
Press releases, flyers, tenders and newsletters
IT
Hardware, software and telecommunications
Economics and finance
Business reports, banking and investment, insurance, accounting and logistics
Law
Contracts, agreements and judgements
WE TRANSLATE FOR YOU IN MORE THAN 100 LANGUAGE COMBINATIONS:
Albanian
Chinese
English
Georgian
Italian
Macedonian
Polish
Slovenian
Turkmen
Arabic
Croatian
Estonian
German
Japanese
Moldavian
Portuguese
Spanish
Ukrainian
Armenian
Czech
Farsi
Greek
Kazakh
Mongolian
Romanian
Swedish
Urdu
Belorussian
Danish
Finnish
Hebrew
Korean
Montenegrin
Russian
Thai
Uzbek
Bosnian
Dari
Flemish
Hindi
Latvian
Norwegian
Serbian
Tigrinya
Vietnamese
Bulgarian
Dutch
French
Hungarian
Lithuanian
Pashto
Slovakian
Turkish
German-English is one of the most sought-after language pairs, both for technical translations from different industries, as well as for interpreting and other language services.
WE ARE EN ISO ACCREDITED – WHAT DOES THAT MEAN FOR YOU?
When you are looking for a professional translation service, you want to be sure that the company you choose is qualified and able to meet your specific needs. Professional translations are a complex and highly differentiated field that requires both skills and experience to produce high-quality results. They are also essential for companies that operate internationally. For this reason, we at Skrivanek are proud to be DIN EN ISO certified. This international standard defines the requirements for quality management systems, and we have successfully measured ourselves against these criteria. What does this mean for you? It means that we are committed to delivering high-quality translations, and that we have the systems and procedures in place to ensure that our work meets the highest standards. So when you choose Skrivanek, you can be sure that you will receive the best possible service.
WHAT OUR CUSTOMERS SAY ABOUT US
1
Vielen Dank für Ihre qualifizierten Übersetzungen und die hervorragende Kundenbetreuung.
Herzlichen Dank für die sehr gute und nette Zusammenarbeit!
Ich empfinde die Zusammenarbeit mit Skrivanek als höchst angenehm. Skrivanek reagiert immer vorbildlich!
Rasch, zuverlässig, kunden- und lösungsorientiert, sehr engagiert. Wir schätzen die Zusammenarbeit mit Skrivanek sehr.
Vielen Dank für die perfekte Unterstützung & tolle Zusammenarbeit in den vergangenen Jahren! Wir freuen uns auf die kommenden Jahre… weiter so!
Super schnelle Bearbeitung und immer bestens informiert!
Alles Bestens, entsprechend erhalten Sie von uns auch viele Aufträge!
NEARLY 30 YEARS OF EXPERIENCE!
We provide professional translations that meet the highest quality standards.
100+
language combinations in portfolio
100%
of our clients would recommend us