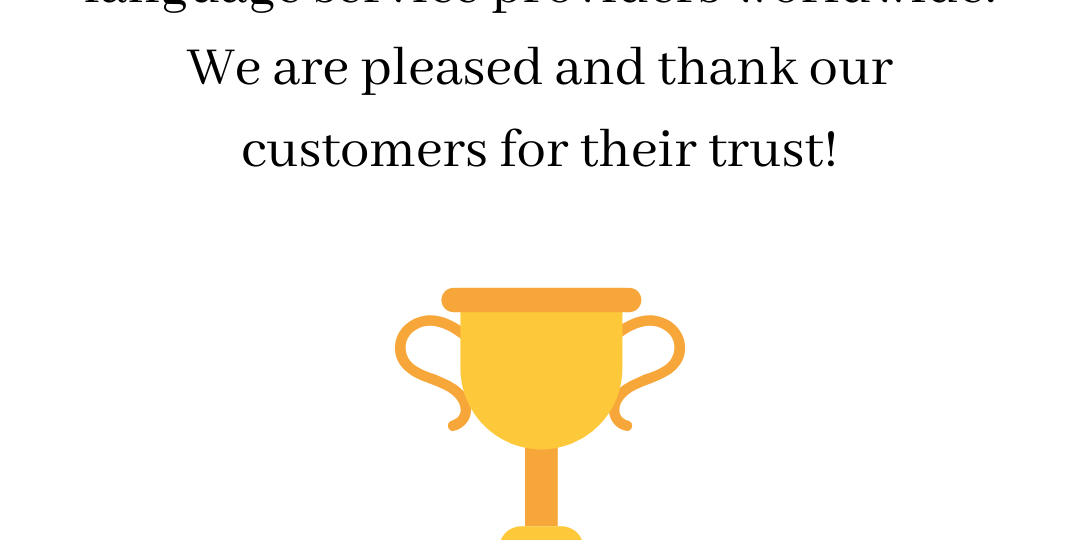 The independent market research institute Common Sense Advisory rates the Skrivanek Group as one of the world's leading companies in the translation industry.
People all over the world naturally prefer to consume information in their own language. Meeting this expectation – and sometimes meeting legal requirements – is the driving force behind an indispensable global multi-billion dollar industry providing translation, interpretation and localization services. Based on validated and verified data from a representative sample of 462 language service providers, independent market research firm CSA Research named Skrivanek as one of the world's leading language service providers.
The German branch is based in Berlin and is managed by Astrid Hager. The managing director was very pleased with the results of CSA Research: "Of course we are pleased about the very good positioning. Especially the top position in the Eastern European market, where we are ranked first, is an additional confirmation for us that we satisfy our customers and have stood for quality for more than 2 decades".
"Most people only realize the value of interpreting or translation when they cannot understand something – and the lack of spoken or written content in their languages is all too common," comments Dr. Donald A. DePalma, Chief Research Officer of CSA Research. "Language service providers and technology developers provide critical translation and interpretation services in this context.
The rankings are based on confirmed 2019 revenues – CSA Research has determined that the market for language services and assistive technology has reached $49.6 billion this year.
The Skrivanek Group was founded in 1994 and since then has steadily grown to become one of the world's leading providers of comprehensive language services. With more than 40 offices in 14 countries, Skrivanek Group's network spans Europe, Asia and the Americas, enabling quality translations and product localization in over 100 languages. With the expertise of 3000 linguists, experienced project managers, software engineers and DTP specialists and state-of-the-art technology, customer-oriented solutions are combined with high standards.
About CSA Research
CSA Research, formerly Common Sense Advisory, is an independent market research firm that helps companies profitably grow their global business and gain access to new markets and new customers. www.csa-research.com | @CSA_Research | media@csa-research.com ffffffffff