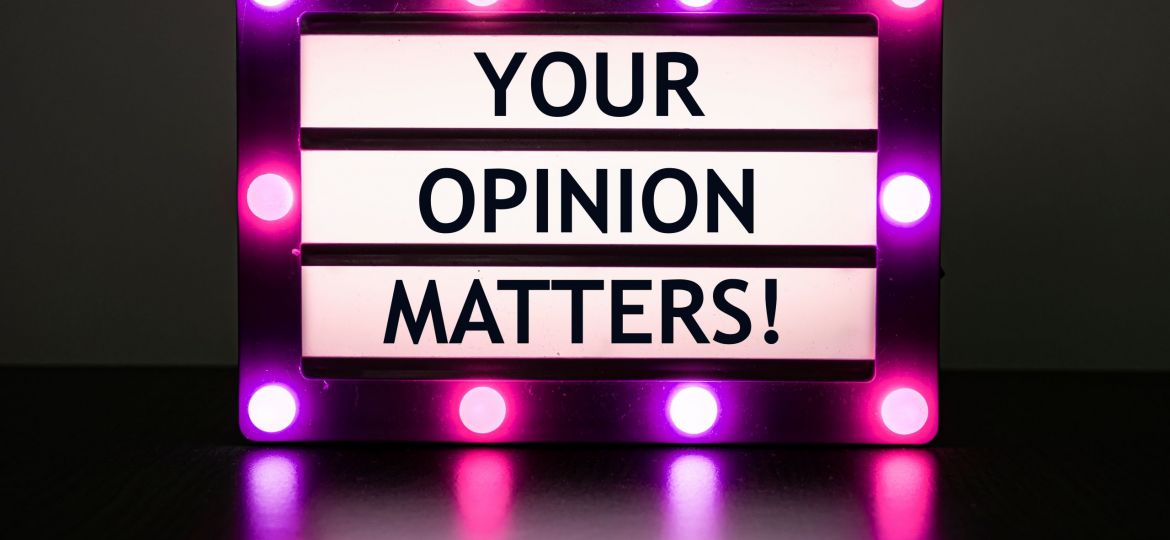 We recently asked our customers for their feedback and suggestions for improvement – and we could not have imagined a better response! The vast majority of our customers even stated that they were 'very happy' with our services.
Regarding the question as to why they order from us, most customers quoted quality, flexibility and personal customer support, which was especially nice to hear for us as committed project managers.
Certificates, technical equipment and price advantage were also named as reasons for collaborating with Skrivanek, but it is predominantly the procedure from request through to complete translation as well as the quality of our end product, which is decisive for our customers. The engagement and pleasant communication of our employees is appreciated first and foremost, along with their rapid response times.
When asked about other services that our partners might require, the answers mainly covered subtitling for videos on social media and training videos, as well as the composition of advertising texts in foreign languages – so-called transcreation. We have already been offering these services as part of our portfolio for years. We draw on our pool of professional marketing-text writers as well as video editors – we are happy to receive your inquiries in these departments at any time.
To sum up, we wanted to know whether there was a difference in quality to our customer service in the lockdown periods brought about by the pandemic. 100% of respondents told us that the quality remained the same.
Our entire team always gives their all to provide the best-possible service, which makes us even more delighted that this has been reflected in the high satisfaction our our partners. We would like to thank all of our partners for their trust and the great collaboration