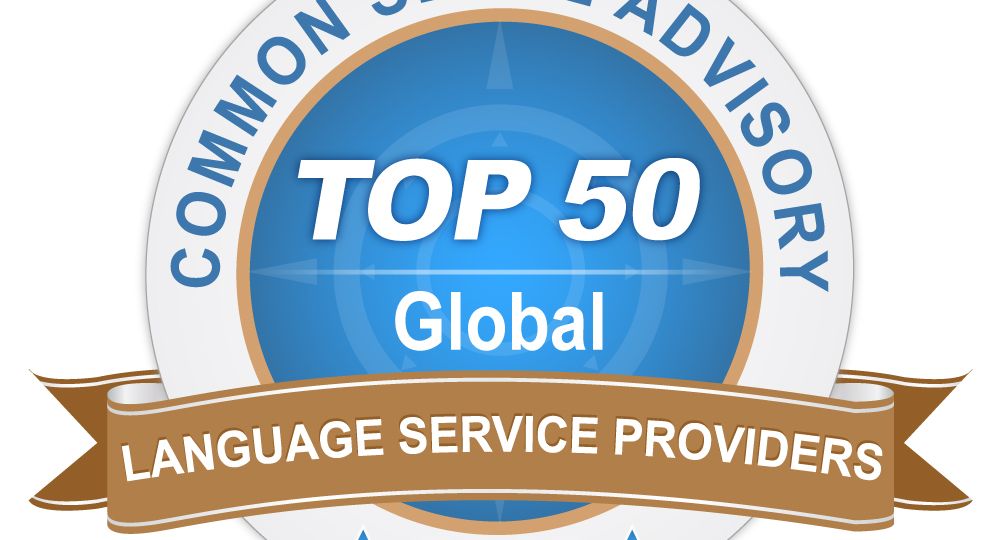 According to the current 2018 Language Service Markets study performed by the independent market research institute Common Sense Advisory (CSA), the Skrivanek Group is in the world's top 50 suppliers for translation services and technologies once again.
As shown by the CSA Research study, the global demand for language services and supporting technologies is constantly increasing. The market grew by 7.99% in 2017. CSA ascribes this to the increased digitization of content, personalized customer service and the growing level of globalization. The 195 largest language service providers represent 13.88% of global earnings for the industry. They employ more than 76,000 staff and have grown by 16.71% since last year.
The Skrivanek Group has been helping SMEs and large companies to internationalize for over 24 years. In creating multi-lingual content that is perfectly tailored to the target audience, the Skrivanek Group has made it possible for its clients to secure new markets and has facilitated smooth international communication – and all this quickly, consistently and at high-quality.
And that is why we are so proud to be back in the Global Top-50!