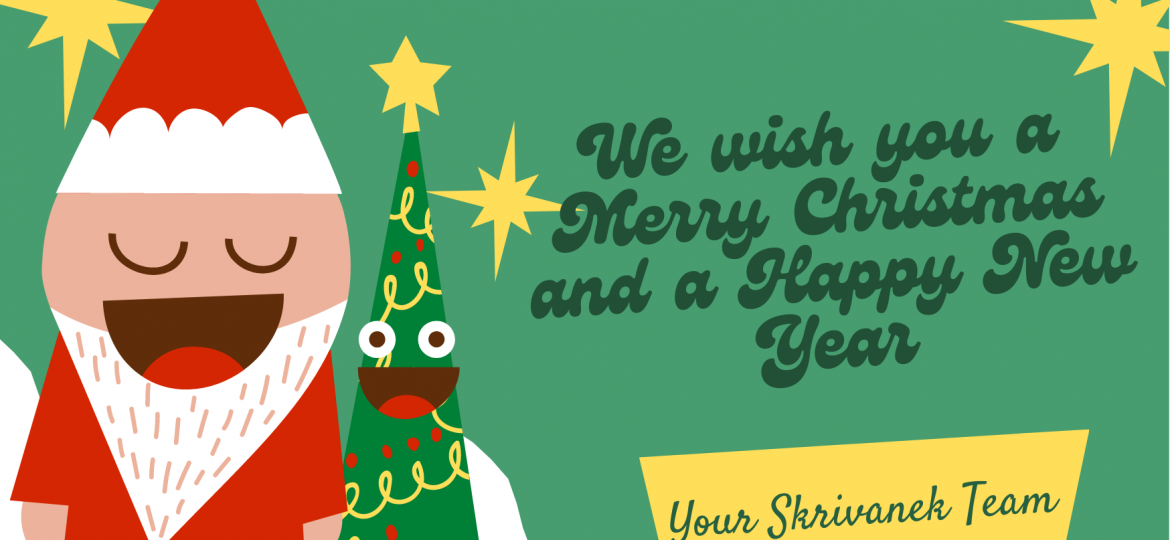 Dear clients and colleagues,
Last year I wrote that the coming year would surely bring normality again, as we were used to. This year, I don't really know… But as an incorrigible optimist, I still want to focus on the positive sides. It was a great year in which we strengthened our cooperation with numerous projects and also became even closer personally. For that I am infinitely grateful and for that I thank you in a very special way.
And that is why I believe that we can do even better in the coming year and come even closer together despite all external circumstances. And above all, let us keep our spirits high. Because I am convinced that only good and positive thoughts bring us to peak performance, not the negative, which usually cannot be changed anyway…
With this in mind, I wish you all nice days in which you can take a deep breath and calm down.
And in the new year we will all tackle it together again.
And if you need us between the years – we will be there for you from 27th December to 30th December 2021. Only on 24th December and 31st December 2021 our office will be closed.